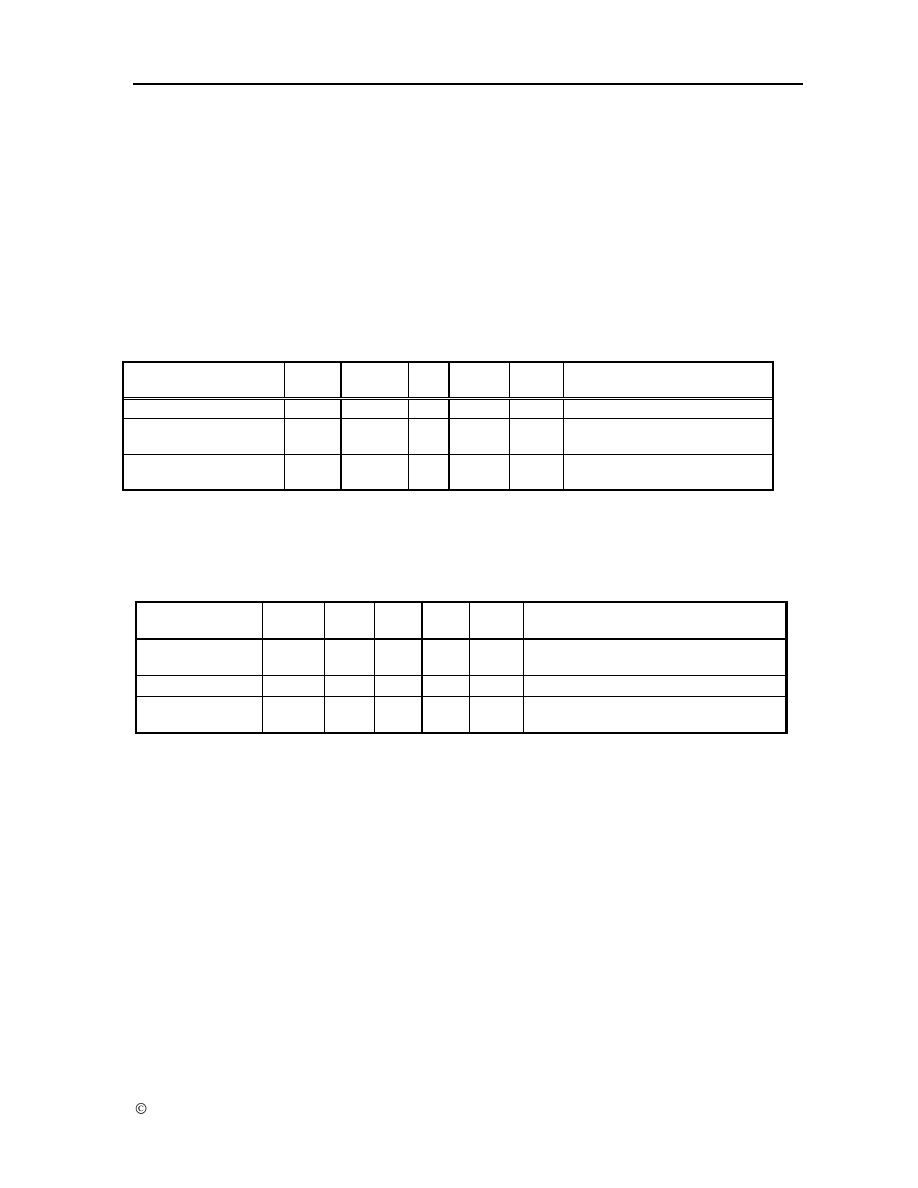 FWLF1634RLxx DWDM SFP Product Specification – August 2010 
F i n i s a r
 Finisar Corporation 
Page 7 
Rev D1, Aug.2010 
 
VI.  Wavelength Stabilization 
The  laser  transmitter  will  not  be  turned  on  until  its  temperature  is  adjusted  to  ensure 
operation within the specified channel (X +/- 300pm).  This temperature stabilization time is 
dependent on the ambient temperature conditions, but will typically occur within 5 seconds 
of powering the device.  The module will transmit within the specified wavelength tolerance 
(X +/- 100pm) within 10 ms of transmitter operation. 
VII.  General Specifications 
VIII.   Environmental Specifications 
Parameter 
 
Symbol 
Min 
Typ 
Max 
Units  Notes/Conditions 
Operating Temp 
T
op 
-5 
70 
°C 
Case temperature measured on top-side of 
device 
Storage Temp 
T
sto 
-40 
85 
°C 
Ambient temperature 
Eye Safety 
CDRH and IEC-825 Class 1 Laser 
Product.  See Note 1 
Note 1: Complies with FDA performance standards for laser products except for deviations pursuant to Laser Notice No. 
50, dated July 26, 2001. 
Parameter 
 
Symbol 
Min 
Typ 
Max 
Units  Notes/Conditions 
Data Rate 
BR 
0.155 
4.25 
Gb/sec  SONET OC-3/12/48 compatible 
Total Link Budget 
26 
30   
dB 
@ 4.25 Gb/s, BER <10
-12
 w/ 
PRBS 2
 7
-1. See Note 1 
Total Link Budget 
31 
34   
dB 
@ 2.5 Gb/s, BER <10
-12
 w/ PRBS 
2
 23
-1. See Note 1 
Note 1: Total link budget is defined as P
out
 – P
in 
– typical connector losses. Operating in low rate mode