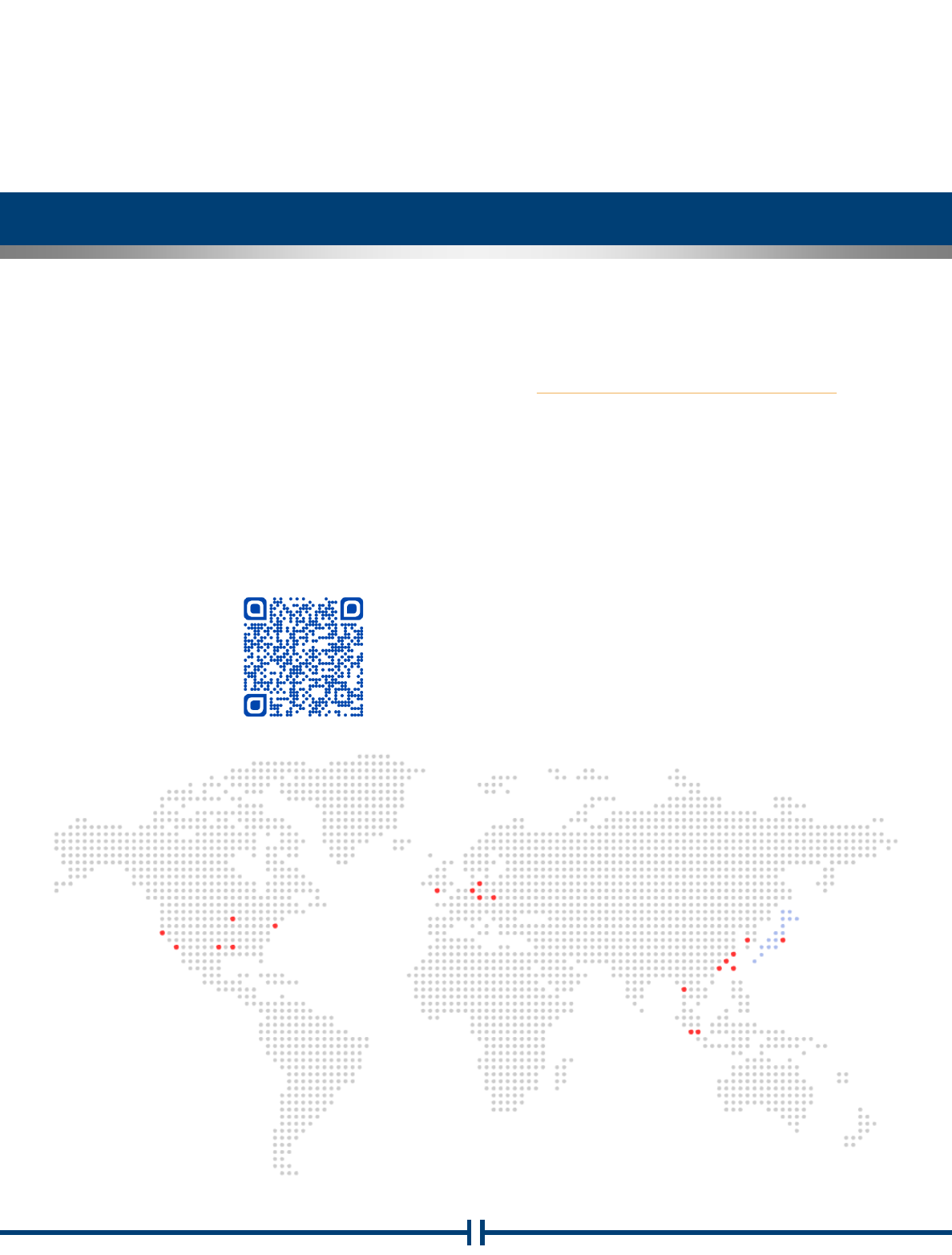 This Product Guide is the official TDK ceramic capacitor product line up for 
2014.  The purpose of this document is to communicate our current family 
of ceramic capacitors and focus products to our customers.  This material 
is updated semi-annually and further supplemented by the contents on the 
newly redesigned TDK web page, 
http://www.tdk.com/capacitors.php
. 
Exciting features now include advanced search functions, cross referencing 
tools, and product catalogs & specifications plus training videos, tech 
notes, design tools and sample support.  I invite you to regularly visit 
tdk.com for the most current product news, information and resources. 
 
 
Respectfully, 
 
 
 Steve Maloy 
  Director of MLCC Product Marketing and Development 
  steve.maloy@us.tdk.com / 847.390.4377 
  www.tdk.com  
MESSAGE TO CUSTOMERS 
CERAMIC CAPACITOR PRODUCTS 
www.tdk.com  • www.global.tdk.com 
©TDK Corporation of America 
– Contents are subject to change without notice. 
C
2